(by Rachel)
As a Realtor, I see a whole bunch of walls … lots and lots of walls: kitchen walls, living area walls, bedroom walls, bathroom walls; you get my drift. And one of the most surprising things I see when looking at all these walls is, actually, nothing! By that I mean, there's often nothing on the walls! They're naked and lonely. That sounds like the name of a bad reality show, but it's really the name of a missed opportunity.
Have you ever noticed how good a model home feels when you walk through the doors? Everything is just so done. The whole thing feels finished and cozy and welcoming. Yes, there is beautiful furniture and lovely window treatments, but a critical finishing element is the artwork. The interior designer who staged that model home spent a good deal of time finding the perfect artwork to warm up the walls and add interest to those big, blank spaces. And it matters.
Before I became a Realtor I spent 15 years running my art business. I painted large-scale murals on the walls and ceilings of high-end homes in the Austin area. As I transitioned into Real Estate as my career, I kept my art interests on the back burner, using my studio space to build furniture and explore other creative adventures. But alas, after looking at way too many blank walls in the homes I show and sell, painting has called me back. I've spent my free time this summer pulling out my paints and canvasses and remembering what it feels like to have to clean paint out from underneath my fingernails. And I've been working with one of my favorite subjects: animals.
I invite you to have a look at some of what I've been painting. I sell my originals directly and I have prints available of all of the paintings I create as well (visit americanartspirit.com to see the prints that are available by me and by other members of my family who also love to paint). If you'd be interested in giving your walls a bit of character by adding one of my paintings to your décor, I'd be honored to talk with you about it. But even if what I do doesn't fit your taste, I really encourage you to utilize those blank spaces in your home and give your nest that cozy, finished feel that helps create your soft place to fall when you come back home after being out in the world.
Here's what I've been working on this summer. Enjoy!
Twiga – 16″x30″
Neon Fox – 24″x24″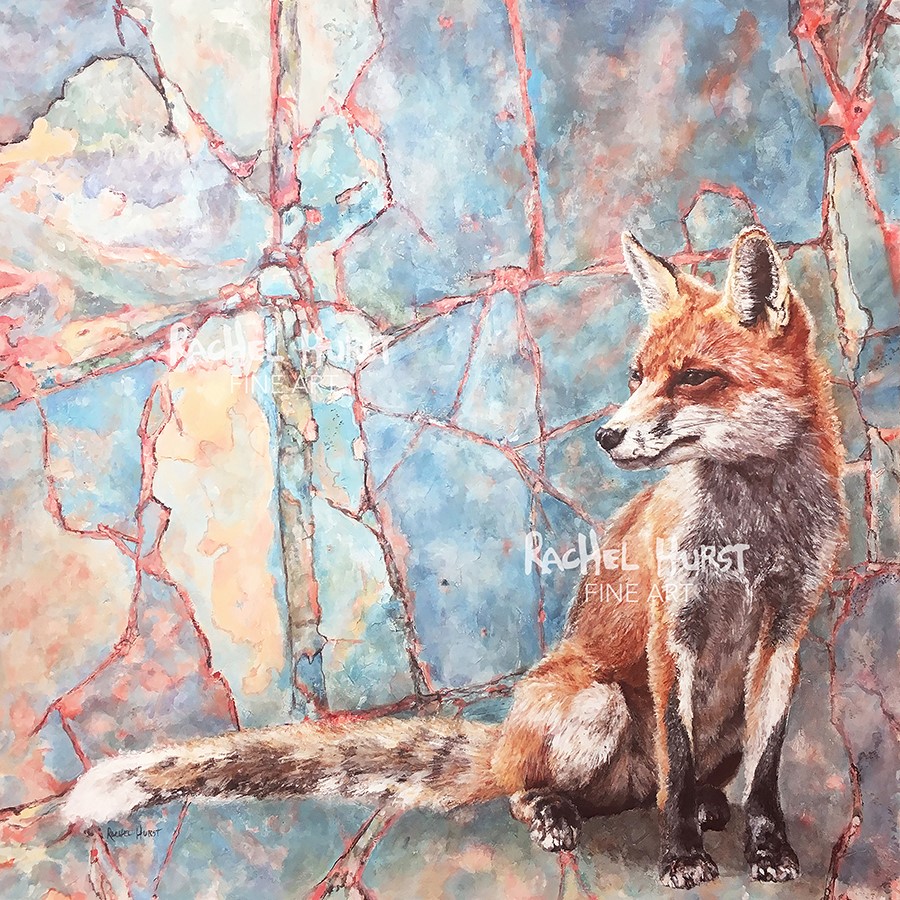 Are You Going To Eat That Lettuce? – 12″x24″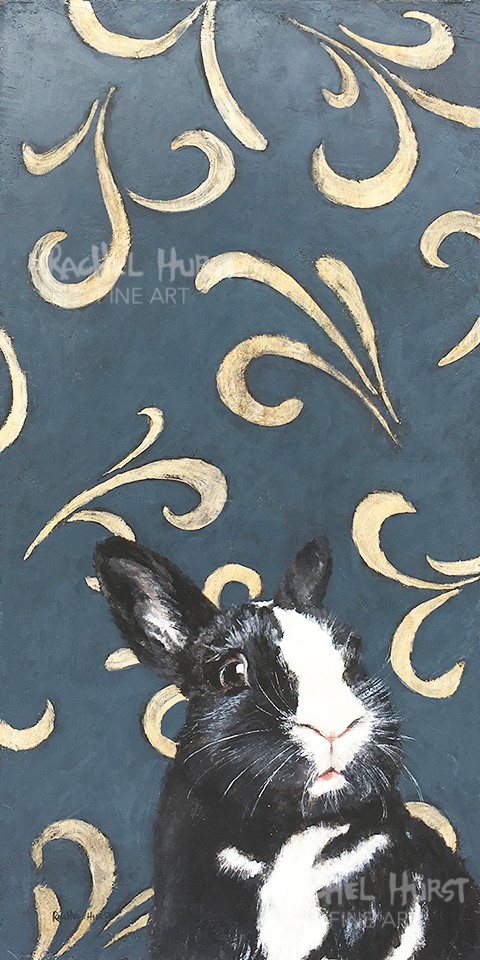 Sophie Sits – 18″x24″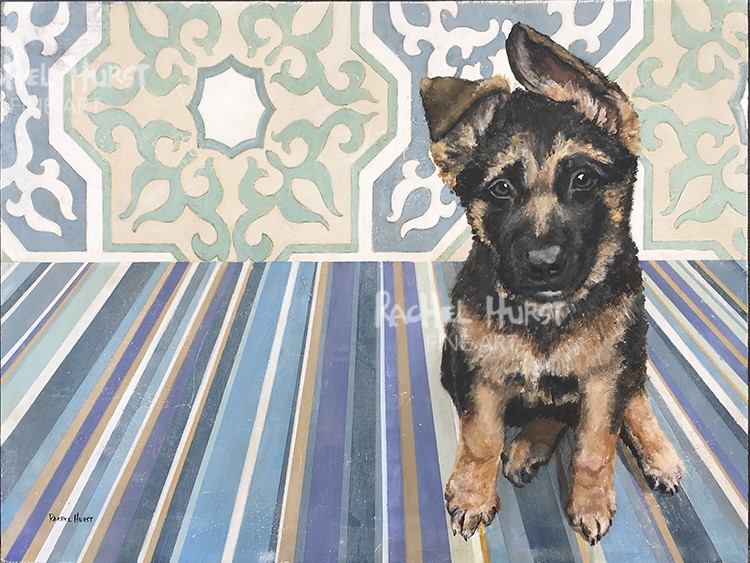 Lucy's Turtle – 16″x20″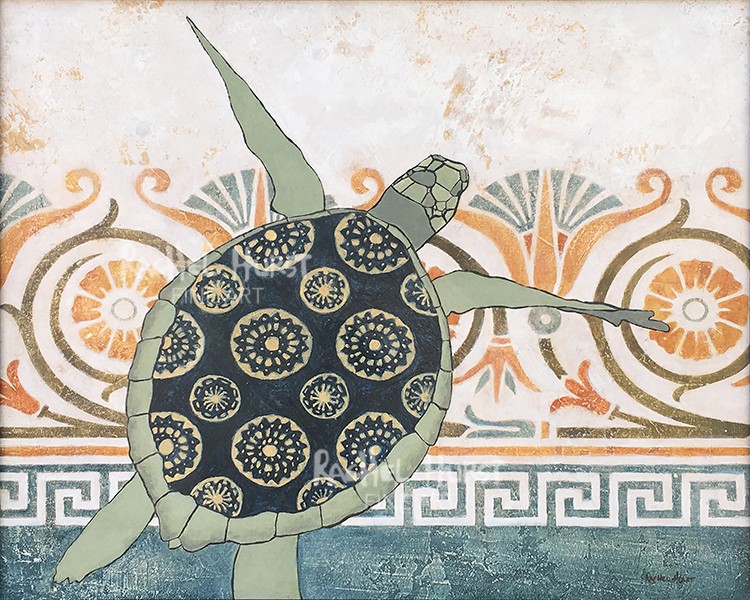 Did You Hear That? – 11″x14″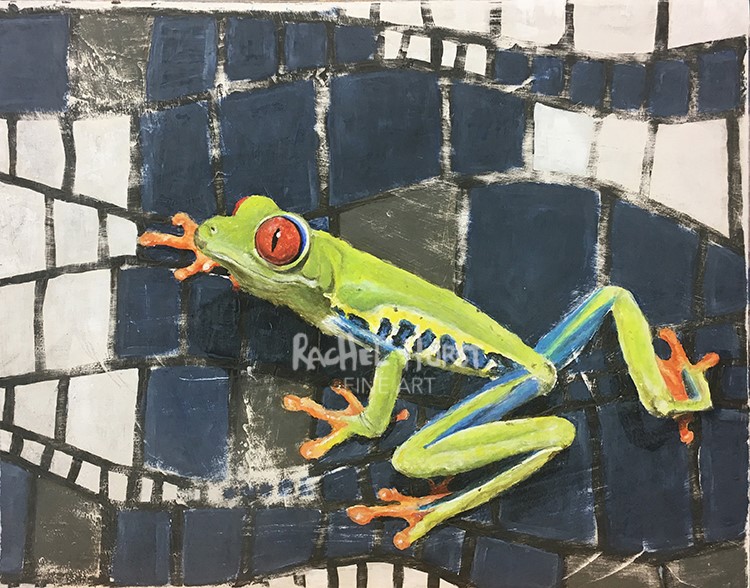 Glacier Grizzly – 16″x20″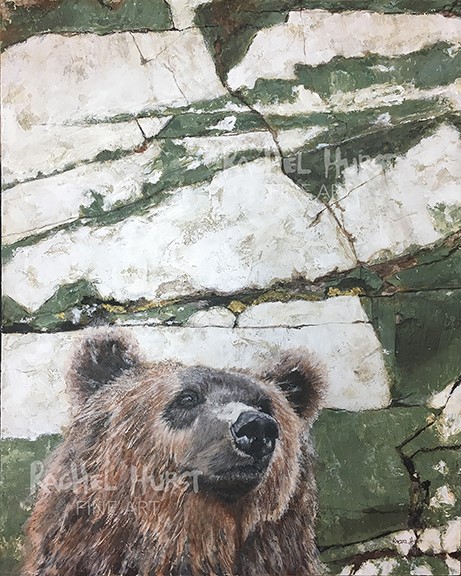 Textile Boo – 16″x20″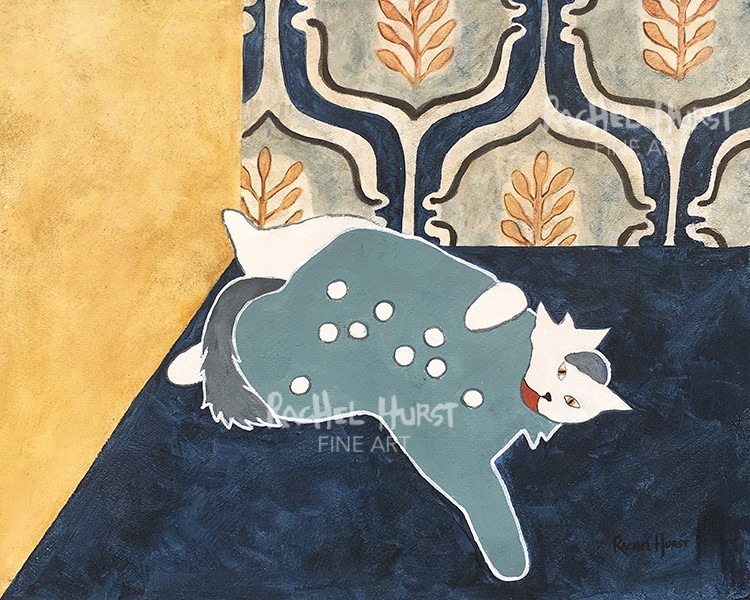 Joe – 16″x20″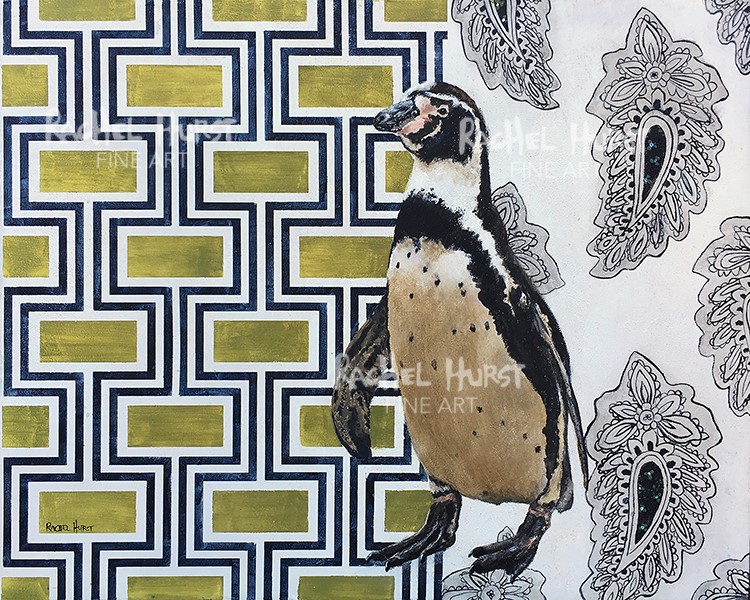 Just Passing Through – 14″x23″