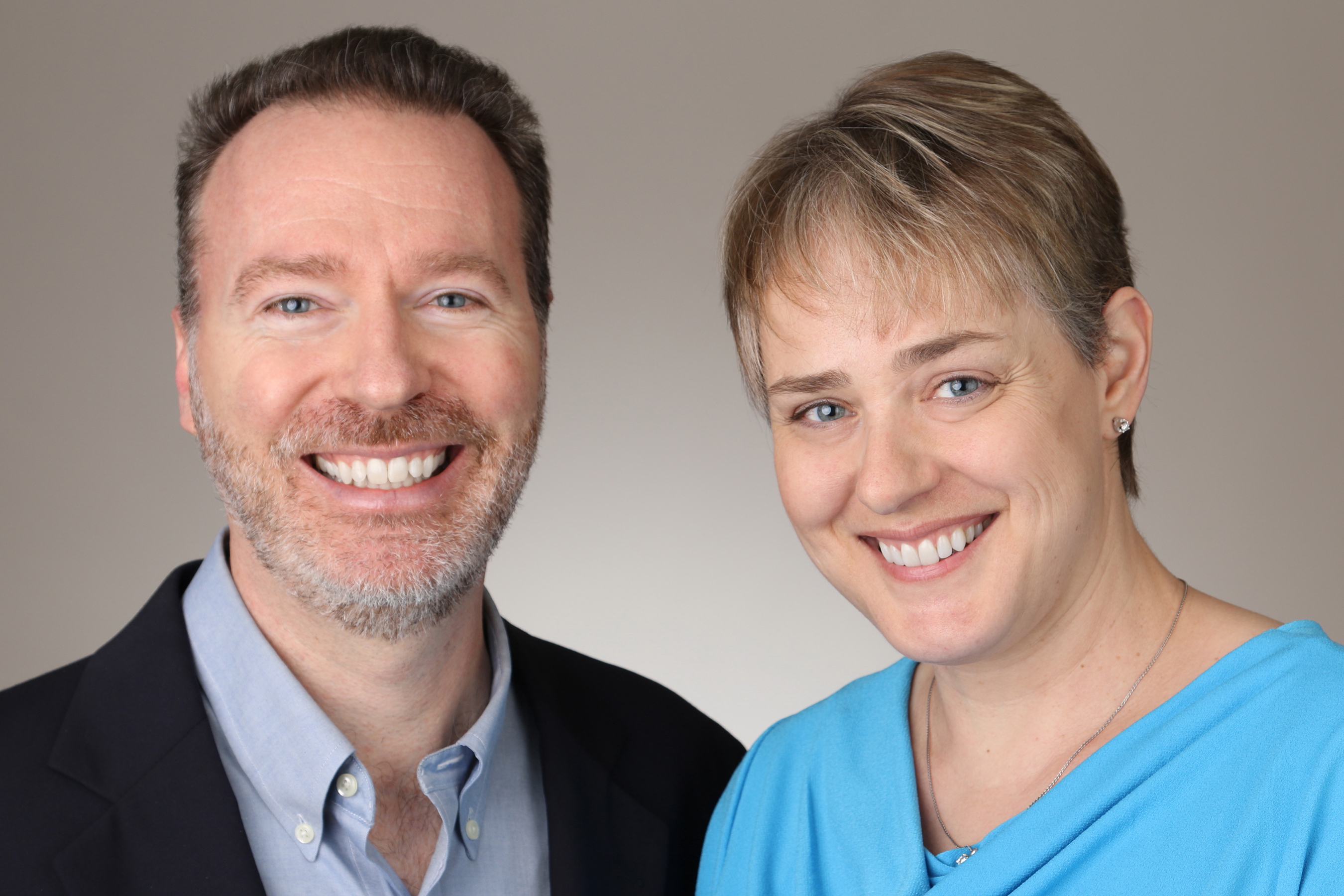 Team Hurst Realty Group
Rachel – 512-422-2176 –
Send Mail
Travis – 512-970-9584 –
Send Mail
Travis and Rachel are the husband and wife team that make up Team Hurst Realty Group. Simply put, we're down to earth people. We aren't slick salespeople, and we aren't interested in selling you something that you don't want to buy. We use our expertise to simplify the process of buying or selling your home or investment property.
This is because we were real estate clients long before we became Realtors. We know what a huge investment a home purchase is, and we remember what a relief it was to find a trusted real estate professional to help us through unexpected situations during transactions. Because of our personal home buying, home selling, and investment experiences (and because we really do love real estate), we decided to become advocates for other homeowners and homebuyers in Austin and the surrounding areas. Through a combination of competency, trust, and dedication, we bring a tested and enjoyable approach to real estate transactions. We've lived in the greater Austin area for over 26 years, so we know the market, and we'll utilize that information to help you get the best possible outcome in your transaction.
Travis' background as an entrepreneur, consultant, small business executive, and project manager help him bring a first-rate level of service to his clients. He grew up in San Antonio and holds a BA in Accounting from Texas A&M University and an MBA from the Kellogg School of Management at Northwestern University. He began his career as a management consultant and engagement manager with McKinsey & Company. He was a founding executive of SiteStuff, one of the first commercial real estate e-markets. For the past five years he's been a project manager and executive with Double Line Partners, a company that helps improve K-12 student outcomes. (By the way, his first name is actually Michael, but if you live in Texas you've gotta go by Travis.)
Rachel's love for real estate, keen eye for design, and penchant for helping others combine to make her an effective Realtor. For the first half of her business career, Rachel founded and managed a very successful decorative painting business, where she consulted with homeowners and created murals and decorative art for high-end residential properties. Combined with her passion for real estate, remodeling, and design, Rachel brings an experienced eye to the possibilities that any property can present – and she can help clients identify and take advantage of a property's potential for forced equity and profit. She grew up in Austin and holds a BA in psychology from the University of Washington. Rachel is also a world class billiards player who formerly competed on the WPBA Tour.
Please contact us today if we can help you with your home search, or if we can help you sell your home. We love meeting new people and we'll happily use our expertise to help you make the most of your real estate investment!
As Realtors, we subscribe to the
National Association of Realtors Code of Ethics
. We strive to uphold and exceed the standards in this document.