We believe that education is the great equalizer in society. Both of us grew up from humble means and attended public school. Both of us were avid readers and did well in school.
One of the organizations that we support is Books for Babies.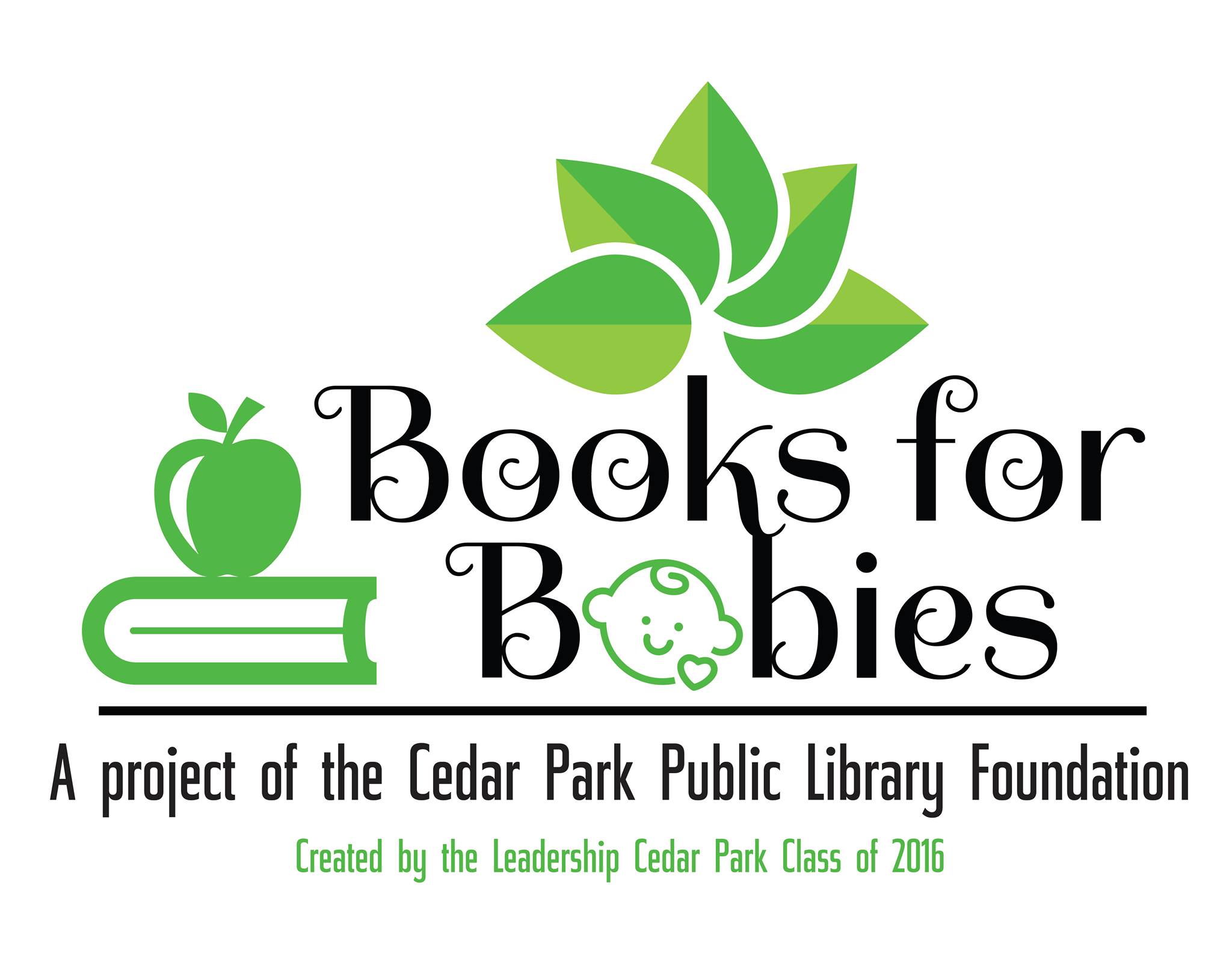 Books for Babies is a project designed to encourage early literacy in Cedar Park by providing a new book, an invitation to sign up for "baby's first library card", and literacy literature to each newborn baby in Cedar Park. Books for Babies is carried out through the Cedar Park Public Library Foundation. Travis is a Board member of the Foundation and the Committee Head of Books for Babies. We partner with the Cedar Park Regional Hospital to provide these materials to every newborn's family.
Early literacy (reading and writing) does not mean early reading instruction or teaching babies to read; it is the natural development of skills through the enjoyment of books, the importance of positive interactions between babies and parents, and the critical role of literacy-rich experiences.
Literacy development begins at birth and is closely linked to a baby's earliest experiences with books and stories. Babies learn language through social literacy experiences – parents and caregivers interacting with them using books. Whether babies and toddlers are listening to your voice, soaking up the language, focusing on the pictures, or just learning how to turn pages, they are learning the basics. These experiences also serve to associate books with parental affection, attention, and approval. (American Library Association)
It's important to have lots of books around the house, but especially important to have ones that will grab your baby's attention. These are the kinds of books that this organization provides at birth!